CASE STUDIES
Bailey Fields, Sheffield – Mechanical Services
Project details
The Client: Watkin Jones
Service: Mechanical Services
Project Value: £1.1m
Project Completion: July 2018
The Project:
Working alongside Watkin Jones, Kimpton Energy Solutions were tasked with the design and install of the mechanical services for this 543 bed student accommodation. Located within close walking distance of the University of Sheffield and Sheffield Hallam University the accommodation will provide the perfect base for new students.
The work included the provision of a new 6000 litre cold water storage tank which serves a cold water booster set. This set pumps the cold water throughout the building to serve all bedrooms. The boosted cold water also supplies two hot water cylinders within the boiler room serving Blocks A & B. These in turn are heated up by three 150kw boilers and provide the hot water services throughout the building.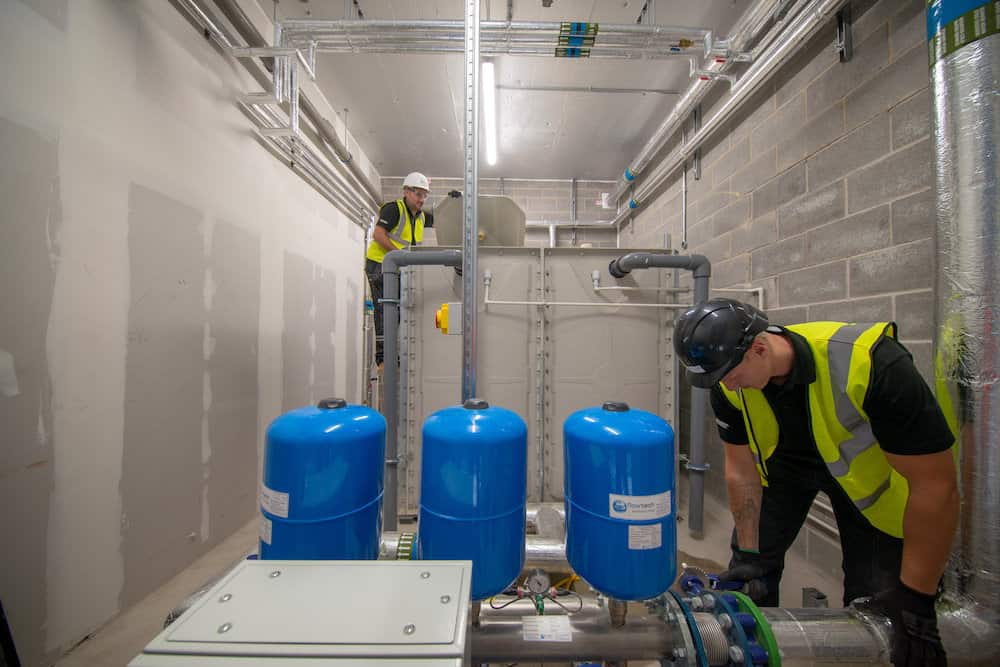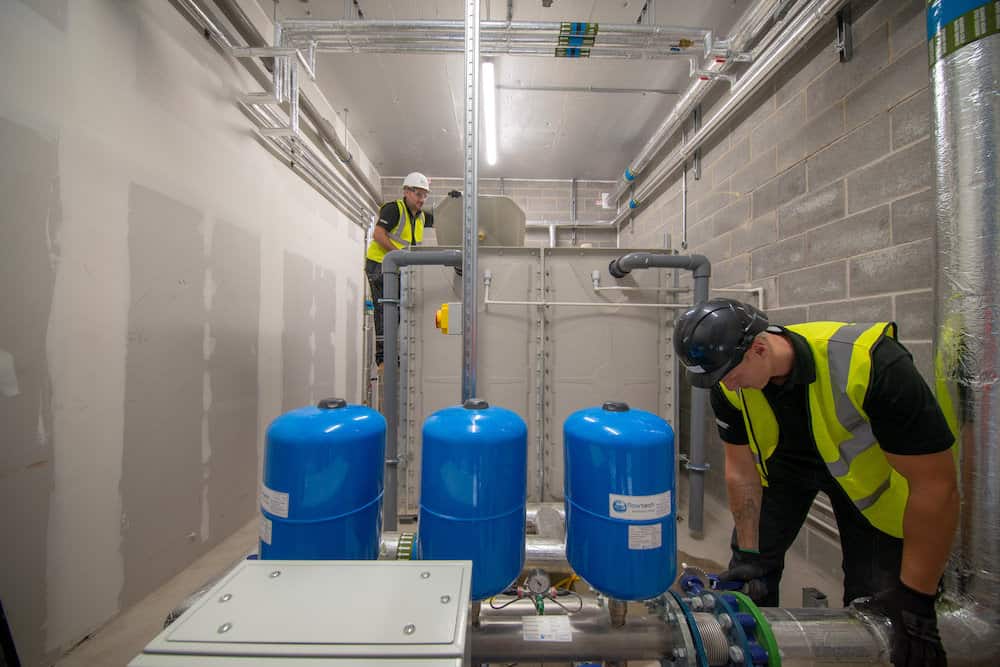 A new CHP unit was also installed which provides power, but also assists the boilers by capturing heat and using this to create a heat buffer as part of the return circuit. In effect it preheats some of the water so the boilers have to work less hard to deliver the same amount of hot water to the building.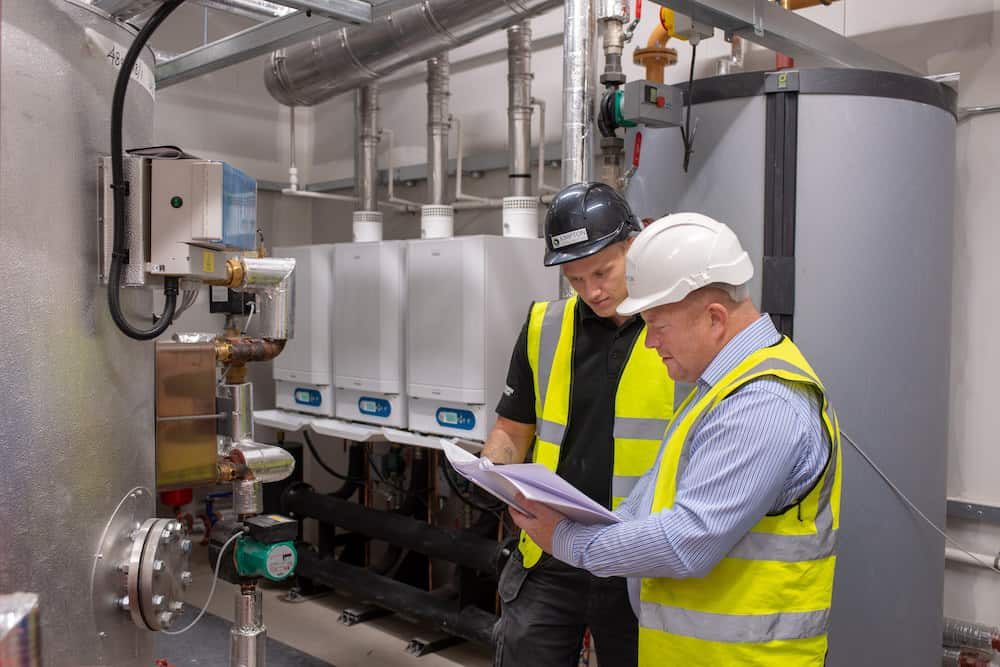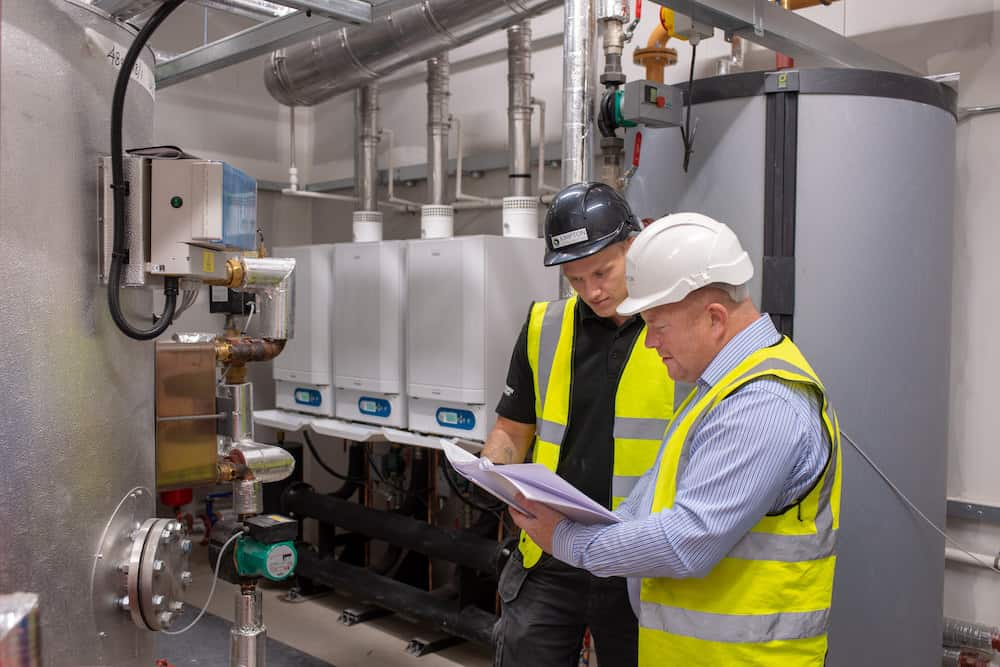 Ventilation to common areas and office/meeting rooms are delivered through heat recovery units located at high level in the open plan areas. A range of ductwork and supply/extract grilles provide fresh air into the areas. A VRF system has also been installed into the same areas with suspended cassette units being used to provide both the heating and cooling.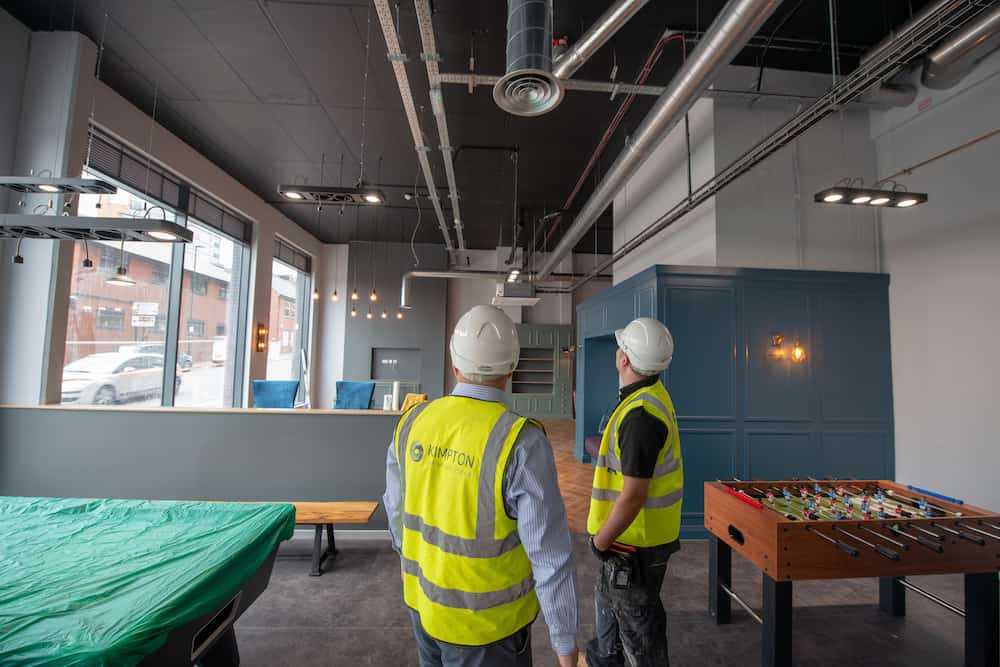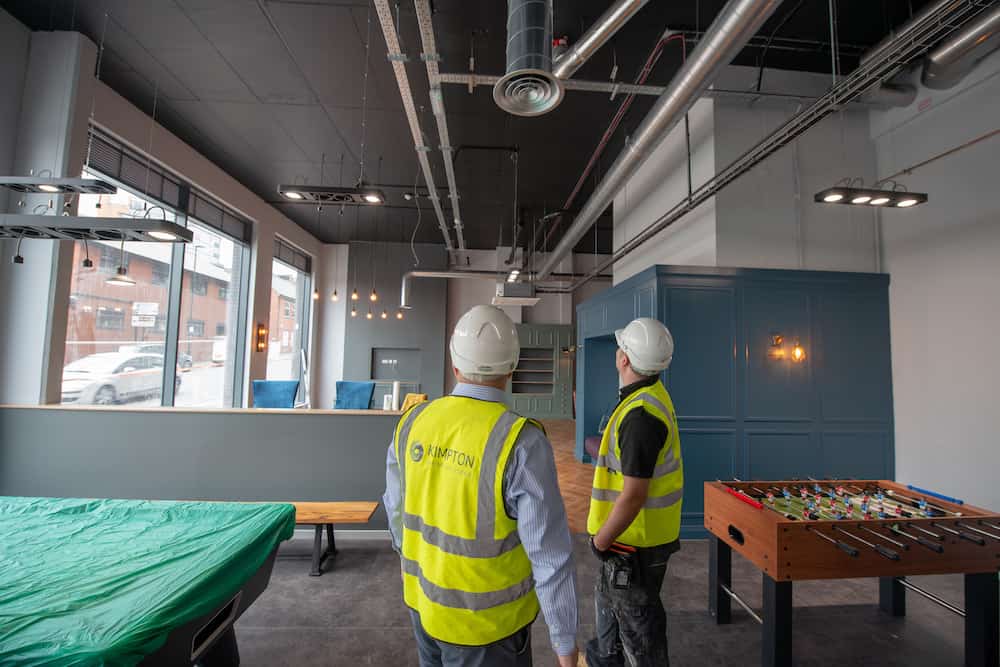 It's a system design that combines a number of advanced renewable systems to deliver cost-effective and efficient heating and cooling throughout the building.
We are pleased to say that the project was handed over on time and on budget, we are also very pleased to have delivered another successful project with a key client in Watkin Jones.
This is just the start of our work in Sheffield, with the recently secured Hollis Croft project starting to take shape we are planning for the project to be delivered with similar efficiency. For us, it only goes to back up our experience in delivering large scale student accommodation schemes on time and budget.